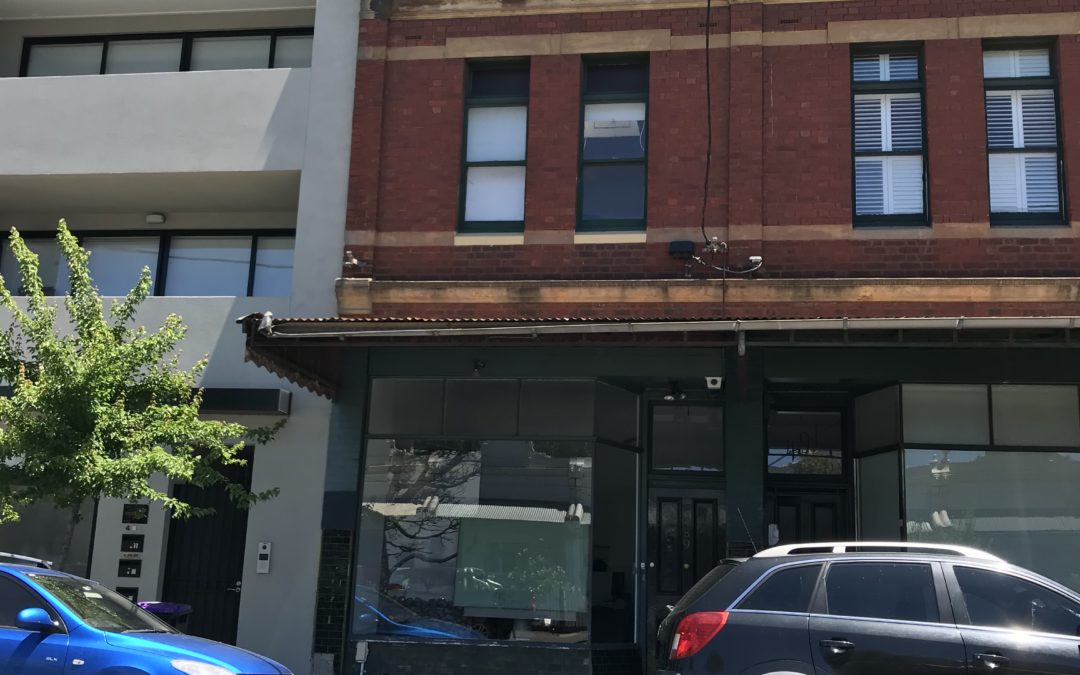 Ms S was referred to Richard Kerr by a past client. She owned an investment shop and dwelling in an inner Melbourne suburb which was tenanted on a monthly tenancy.
Ms S needed help to ensure she achieved top dollar for this asset which was now surplus to her requirements. She had previously indicated to the tenant that she wished to sell and the tenant expressed interest in purchasing and put forward an offer directly to her. The dilemma was to ensure top market price was paid.
Ms S consulted with Richard and appointed him to act on her behalf. He carried out full and comprehensive due diligence including comparable sales analysis in order to determine true market value. This revealed a figure which was considerably more than the tenants' offer. The offer was therefore declined.
Richard was then asked for his strategies and recommendations to market the property to achieve top dollar and at the same time keep the tenants informed as to progress should they have garnered further interest.
As part of his vendor advocacy service, Richard introduced trusted commercial agents active in the area and assisted in appointing an agent which Ms S was happy with to assist him with the sale. The property was listed for auction, as the best and most accepted method of sale in the area for this type of property.
Richard attended all inspections during the campaign and advised Ms S on the level of interest from buyers and whether offers prior to auction should be considered. Richard advised to proceed to auction when a number of buyers fought it out to secure the property.
The price achieved was well in excess of the reserve, and the tenants' offer. The increased proceeds enabled Ms S to progress other ventures.