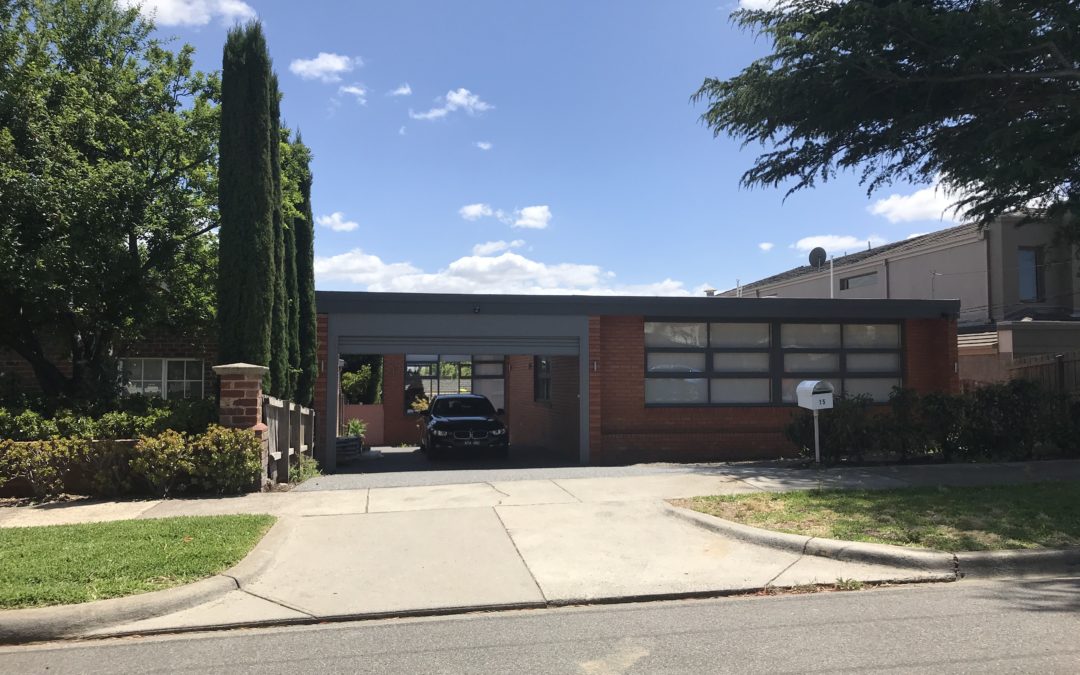 Single mother Ms F wanted to move to a new home for a low maintenance lifestyle. She had 3 unsuccessful attempts to sell her family home which needed updating. She had spent many thousands of dollars in advertising on failed marketing campaigns.
A colleague thought she might need some unbiased professional help to both sell her high maintenance family home and buy a more appropriate town house. Richard Kerr was referred to Ms F who subsequently engaged him to assist with the sale and purchase.
The main reason the family home had not sold was its presentation. The original real estate agents marketed the property as a development site and suggested that no work was needed to improve its presentation. Nothing could have been further from the truth.
The property had good bones and Richard suggested that a relatively modest amount of money be invested to ensure the home appealed to owner occupiers and renovators. New carpet was installed in the living areas, the gardens were overhauled including cutting back trees to open up the view to the north. The home was styled with furniture, paintings and accessories to give a clean contemporary look and enhance the size of the rooms. It also accentuated the mid-century modern built in cabinetry.
Richard suggested an auction as the most successful method of sale in the area and, with Miss F, engaged a local to assist with the marketing.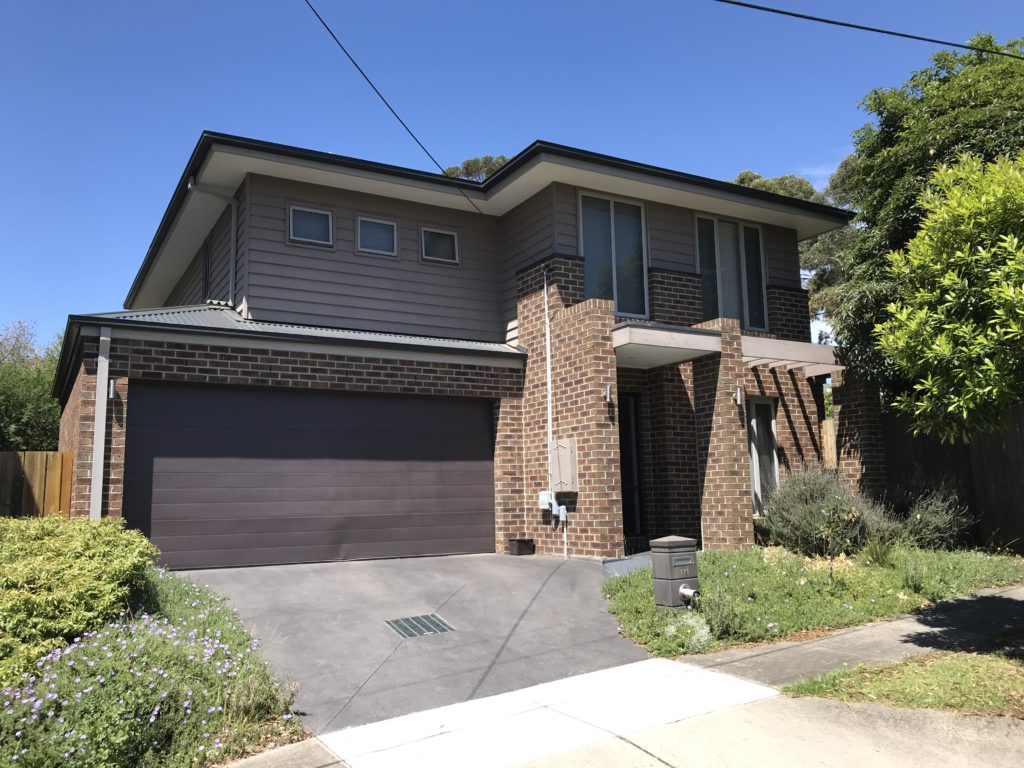 The sale price was well in excess of expectations. It was bought by an owner occupier to live in and renovate over time.
Ms F was then on the lookout for an appropriate townhouse, and she engaged Richard to assist.
A number of properties were inspected and once the appropriate one was found Richard carried out extensive due diligence on values in the immediate area to put Ms F in the best informed position to make a purchase.
Richard secured the property under competitive auction bidding at a figure within the budget set by Ms F and in line with his own professional expectations.