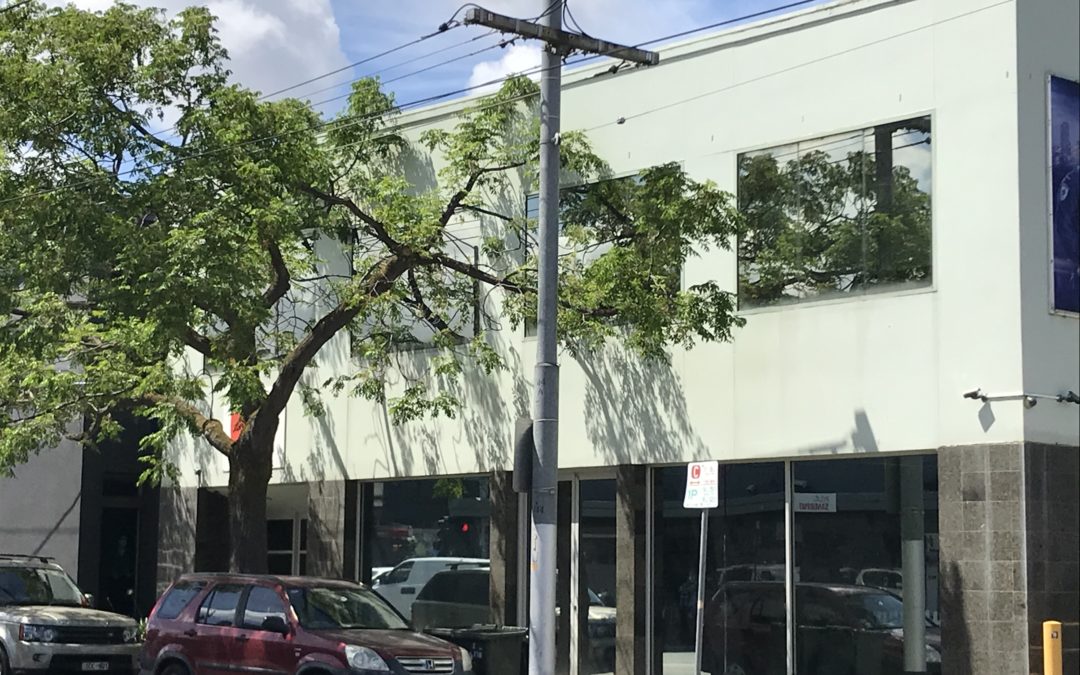 Richard Kerr negotiated the lease of a commercial tenancy in Hawthorn for Mr T in 2005. The lease included a number of options which were taken up by negotiation by Richard over time.
A further option came up in mid 2020. Owing to Covid 19 and possible restructure of the business, an extended option term was not a viable outcome.
However, there were no immediate plans to move or amalgamate the existing business. So — how could Mr T's business have security of tenure but at the same time have the option of vacating the premises should the business amalgamate with another resulting in this premises becoming surplus to requirements?
Richard was appointed to negotiate the lease option with a 6 month "get out" clause together with a significant rent reduction owing to strained business conditions. Taking a straight 6 year option was not viable for Mr T as the cost to re-lease in a Covid–19 environment would prove to be prohibitively expensive and difficult.
The 6 month get out clause was always going to be a difficult proposition for a landlord to accept, however, the alternative, reverting to a overholding monthly tenancy which would give either tenant or landlord 30 days notice to vacate would be totally unacceptable for both parties. The benefit of having a lease in place was a driving factor in having the landlord reluctantly accept the get out clause.
It has been a long time since business conditions have deteriorated to the current extent due to Covid–19, future rents of commercial premises would be most difficult to predict. This was uncharted territory and conservatism would be the order of the day for any business tenant.
This view was not necessarily shared by landlords who were being asked to provide rental discounts with little financial relief from government or lenders.
Richard walked a fine line of what a landlord might accept as an ongoing rental and what would be reasonable for a possibly cash strapped tenant to pay. Much due diligence on comparable commercial rentals was carried out to estimate the likely future trends.
After extensive negotiation over a long time frame, agreement was reached on the get out clause and a reduction in rent. Mr T and his company were delighted with the outcome which provides flexibility for the future of his business.